Welcome to Arboretum de Galicia
More than 15 hectares of forest to walk and surround yourself by nature.
More than 650 different species and more than 1500 varieties.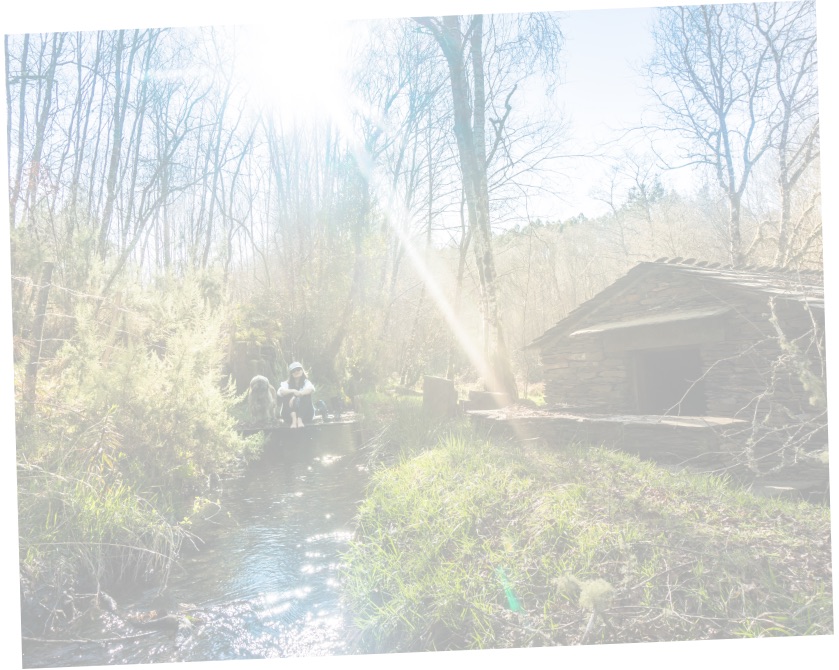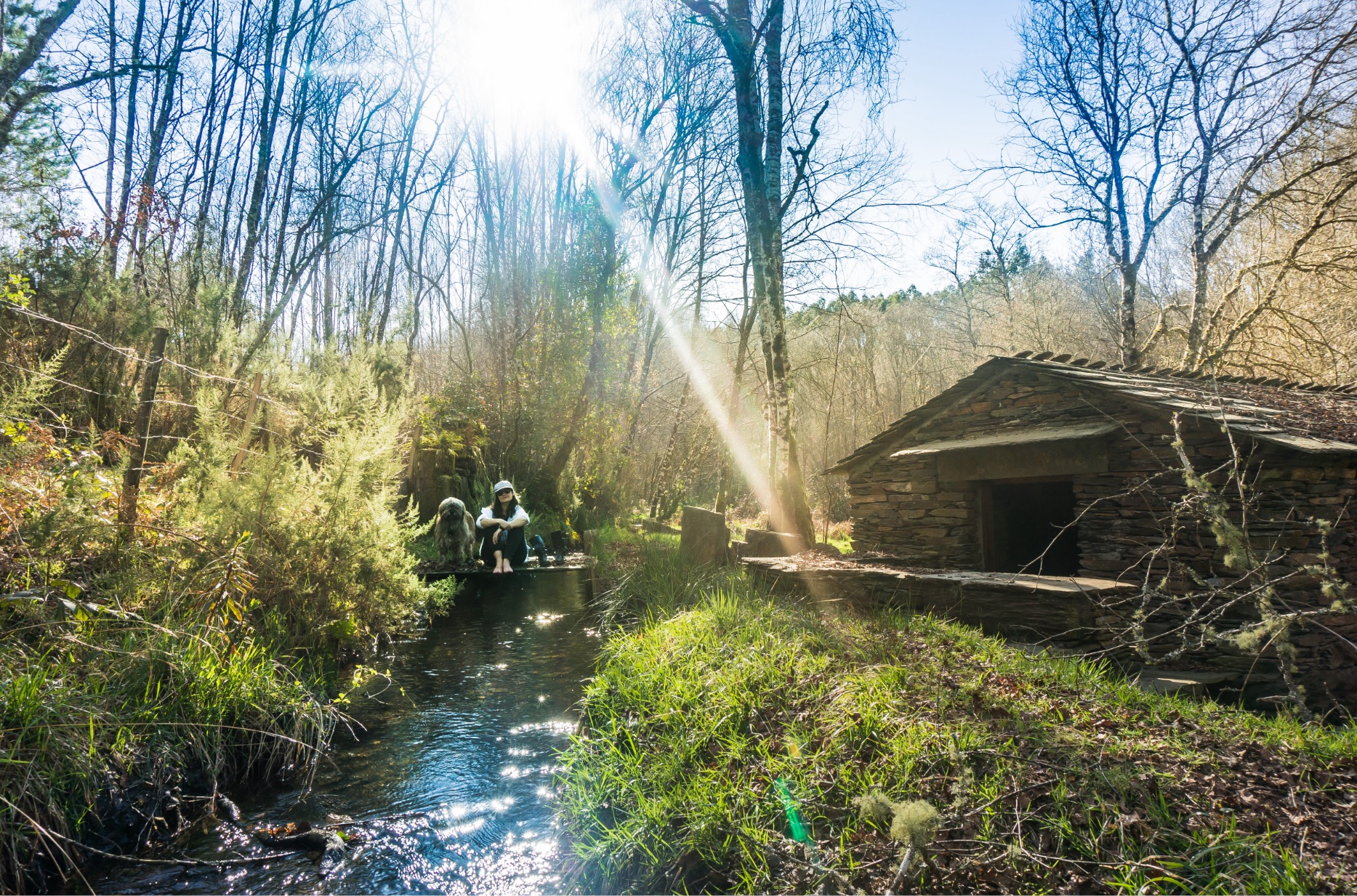 Visit Arboretum de Galicia
You can easily access the Arboretum from any point in Galicia. It is also a pleasant and relaxing It is also the perfect stop to unwind and resource when traveling in the North or Center of Spain.
The inventory of the Arboretum gathers around 1500 taxa of plants. New species or varieties are introduced every year. Discover them here.